This post originally appeared on tBL member blog SVN Southland Commercial Blog and is republished with permission. Find out how to syndicate your content with theBrokerList.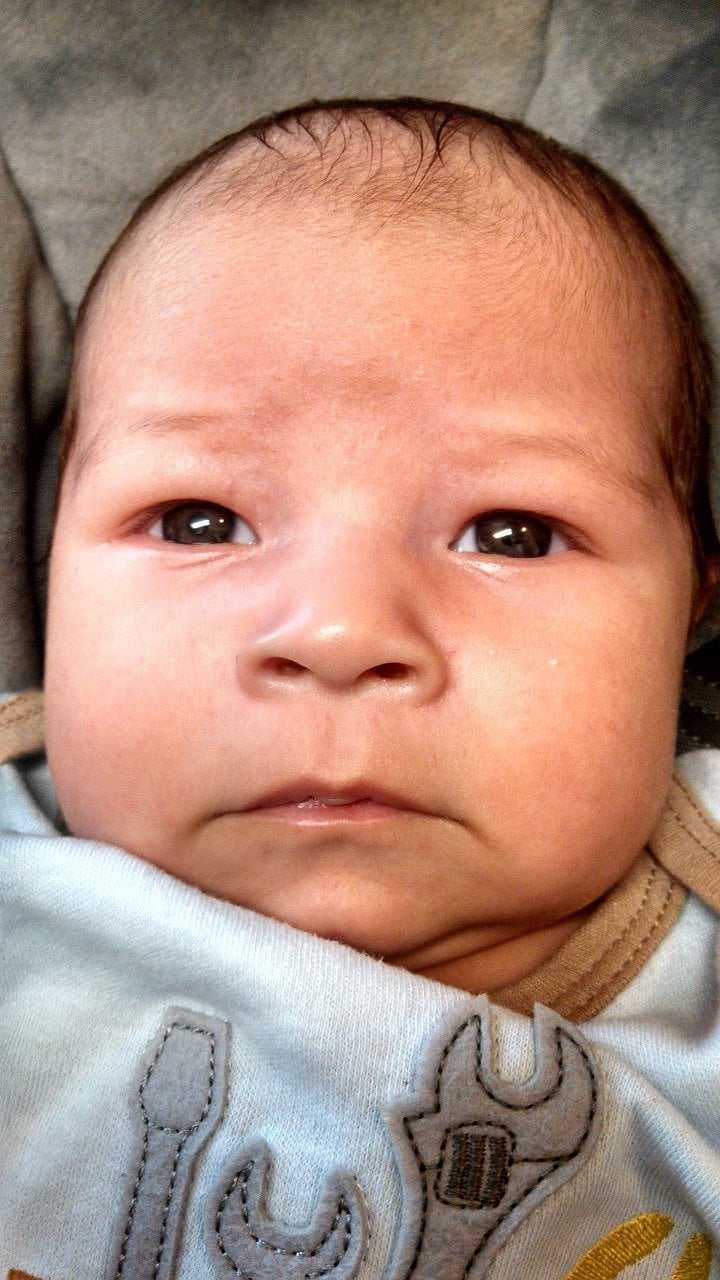 We lie to people all the time. We tell them how much we love their baby and how beautiful it is even when it's ugly. No, I'm not talking about an infant, but the restaurant owner and their business and food. We don't like to insult people so when we know restaurant owners personally and have less than a stellar experience, we tend to fudge on our comments and tell them how good everything was so as not to hurt their feelings or our relationship with them.
Selling a restaurant
When selling a restaurant, you've already completed "the first 3 things to consider when selling a restaurant" that I outlined in my September 2015 blog.
You've hired the commercial realtor: check
You've got the financials in place: check
You've deep cleaned the place from top to bottom: check
Now your baby is ready for new parents to adopt her. The commercial restaurant broker is scheduling tours at times when your employees are not working so as not to let the cat out of the bag. The restaurant owner needs to be there to open up and turn the lights on. They know more about their restaurant than anyone and sometimes think they should lead the tour. This approach can be dangerous and limit the showing.
If they've hired a restaurant broker that truly understands the restaurant business, the owner should be comfortable opening the restaurant and heading directly to the office to get some paperwork done. They are definitely needed but prospective buyers want to discuss openly the baby without feeling bad even if she's ugly. Prospect buyers need to visualize their own restaurant inside the space and will deconstruct the restaurant and rebuild it during a tour. When the owner is present, this creative process is limited or eliminated altogether. The energy of the tour can be lost and you never get a second chance to make a first impression.
When the tour is over, the commercial broker will have a series of questions that will need to be answered. The Q and A may happen on site with the owner at the end of the tour or through a series of emails. Either way, everything gets accomplished and honest feedback will be achieved, whether it's good, bad or ugly.
About Michael Carro – Based in Pensacola, Florida, Michael has extensive commercial real estate experience and has earned many awards for his accomplishments. His passion is with restaurant real estate, and he is the host of The Restaurant Realty Show on News Radio 1620AM. Click here to read his full bio, or if you would like to contact him, you can call him at 850-610-8339, or email him at [email protected] You can also follow him on Twitter at @MichaelCarro.