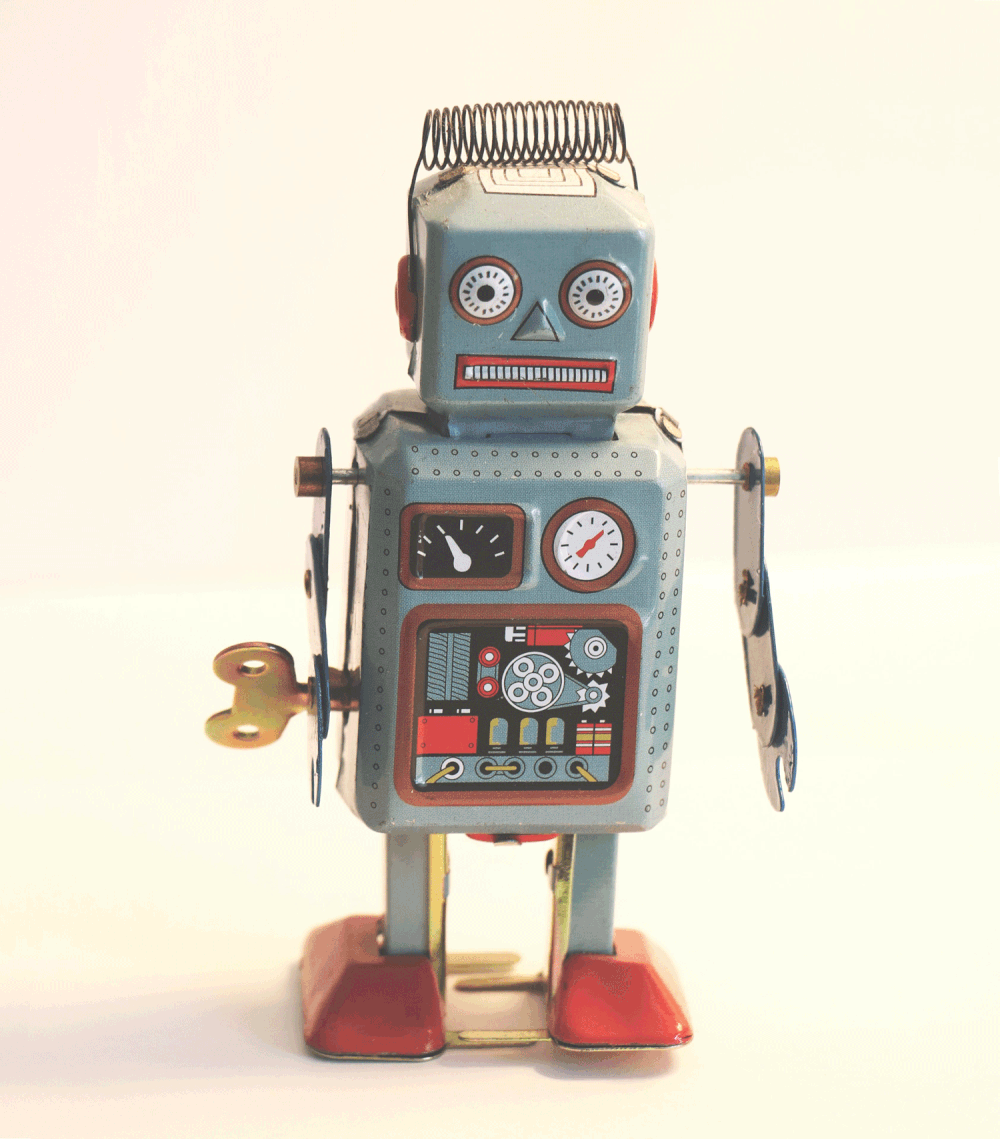 You may be like me looking for a bit of normalcy each day, hoping to get back to my old routine sooner rather than later. The wait continues, as the new "normal" is defined. Much has changed from life pre-pandemic with what seems like something new each day.
I want to share my thoughts on how the world may be different after the pandemic.
It is no surprise when you look on the COVID-19 pandemic tracking map, you will find concentrations in urban cities. Mitigating exposure is one reason many are leaving urban centers for suburban living. Real estate agents confirm people are moving out of our major cities. Suburban boutique buildings, townhomes, both with luxury amenities, will help win over the city dwellers.

Buyers are going to demand larger living spaces. Urban living brought the "micro-apartments" both for affordability, but also because the land is scarce. The move to suburbia will probably continue to grow along with the size of apartments and townhomes desired.

In addition to expanded living space in our homes, buyers will demand outdoor living space, balconies, terraces, and home offices.

Social distancing is a practice for such a time as this is here to stay in some form. Companies may need to consider how the workplace is structured and include distancing as a standard for office and manufacturing workers. Plus, there may need to be additional time allotted for deep sanitization and cleaning of the facilities.

Retailers may encourage fewer trips to stores and even go so far as having minimum spending requirements all to limit exposure. We may find permanent graphics reminding customers to keep a distance from others.

Consumers are growing accustomed to the convenience of ordering online from retailers and restaurants, and either having their food delivered or picked up at the store with no need to get out of their vehicle. Our retailers and restaurants may need to include this service in their business model.

Soon to arrive will be a phone app that will tell you if you were near someone infected with COVID-19. It will not tell you whom you came in contact with, but only the contact occurred. We may find these kinds of alerts becoming commonplace with other infections as well. You would have to opt-in to the program. Still, in the future, we could be subject to regular checkups for public health or even categorized into different groups by our likelihood of contracting a disease. Labeling people in this fashion opens up all kinds of other issues.

People and businesses may rethink the amount of emergency cash they will keep on hand. Many were walloped financially by the shelter-in-place practice while having more money available could have mitigated the issue in the short-term, at least.

The supply chain may shift, which could be felt by us all, but much more in the construction industry. Manufacturers will need to consider many sources for raw materials rather than one, especially if it is overseas. Just-in-time manufacturing will most likely change into the stockpiling of goods.
Please look for more of my predictions in part two.
Burt M. Polson is the CEO of ACRESinfo.com, a commercial real estate brokerage company and CEO of StoneMarkerInvestments.com, a private equity real estate fund. Call him at (707) 254-8000 or email [email protected] and [email protected].