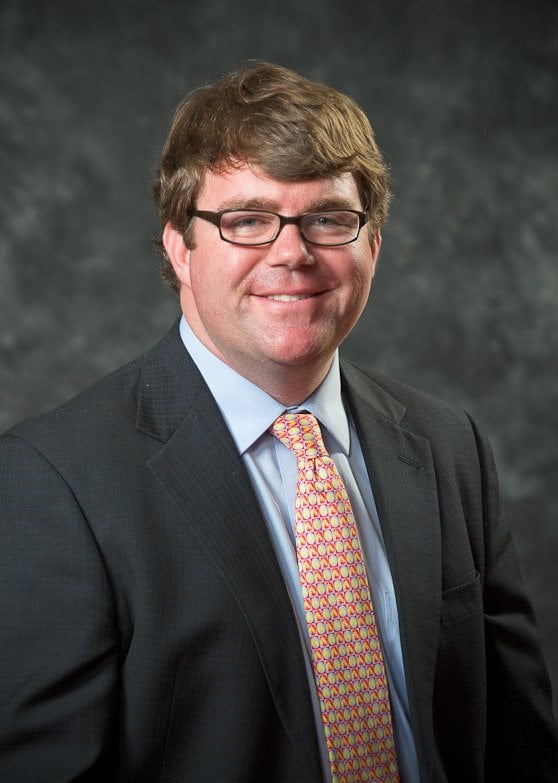 Sperry Van Ness Commercial Real Estate Advisors is proud to announce the promotion of Matt Stone, MBA to Senior Advisor in the Lexington, Kentucky office. Stone has over 8 years of experience in the commercial real estate industry and brokers both sale and lease deals in the retail, office, and industrial property sectors.
I am honored and humbled to be recognized for my work over the past eight years, honestly I just love the relationships and working deals. ~Matt Stone
Stone is in the full service commercial real estate management and brokerage office of two other Senior Advisors, John Bronaugh MBA, CCIM,and Steve Pulliam, CCIM.