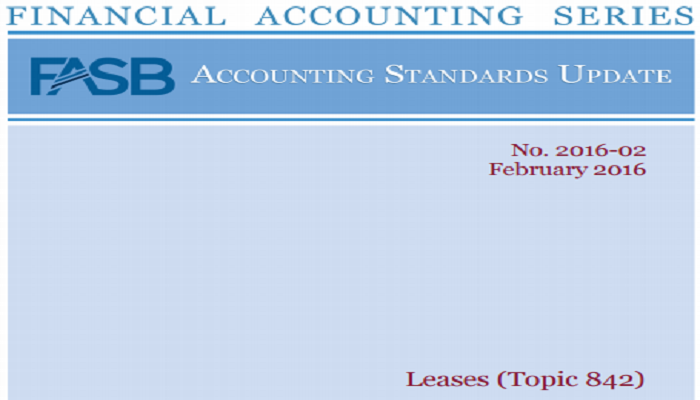 On February 25, 2016, the FASB released its long awaited leasing standard. The FASB issued the update to increase transparency and comparability among organizations by recognizing lease assets and lease liabilities on the balance sheet and disclosing key information about leasing arrangements.
The core principle of Topic 842 is that a lessee should recognize the assets and liabilities that arise from leases. All leases create an asset and a liability for the lessee in accordance with FASB Concepts Statement No. 6, Elements of Financial Statements, and, therefore, recognition of those lease assets and lease liabilities represents an improvement over previous GAAP, which did not require lease assets and lease liabilities to be recognized for most leases.
LeaseQuery will provide a summary of the new rules in plain English over the next few days.
About LeaseQuery: LeaseQuery is lease management software that helps companies manage their leases. Rather than relying on excel spreadsheets, our clients use LeaseQuery to get alerts for critical dates (renewals, etc), calculate the straight-line amortization of rent and TI allowances per GAAP, provide the required monthly journal entries (for both capital and operating leases) and provide the commitment disclosure reports required in the notes and the MD&A. Contact us here.